Discussion Starter
·
#1
·
just thought i'd share this little story in case any of you have troubles keeping your sub(s) in one place
It is a story about AxB, a 7gen Accord owner; Bob, the 7gen Accord; and his sub, who was named Joe. This is Joe: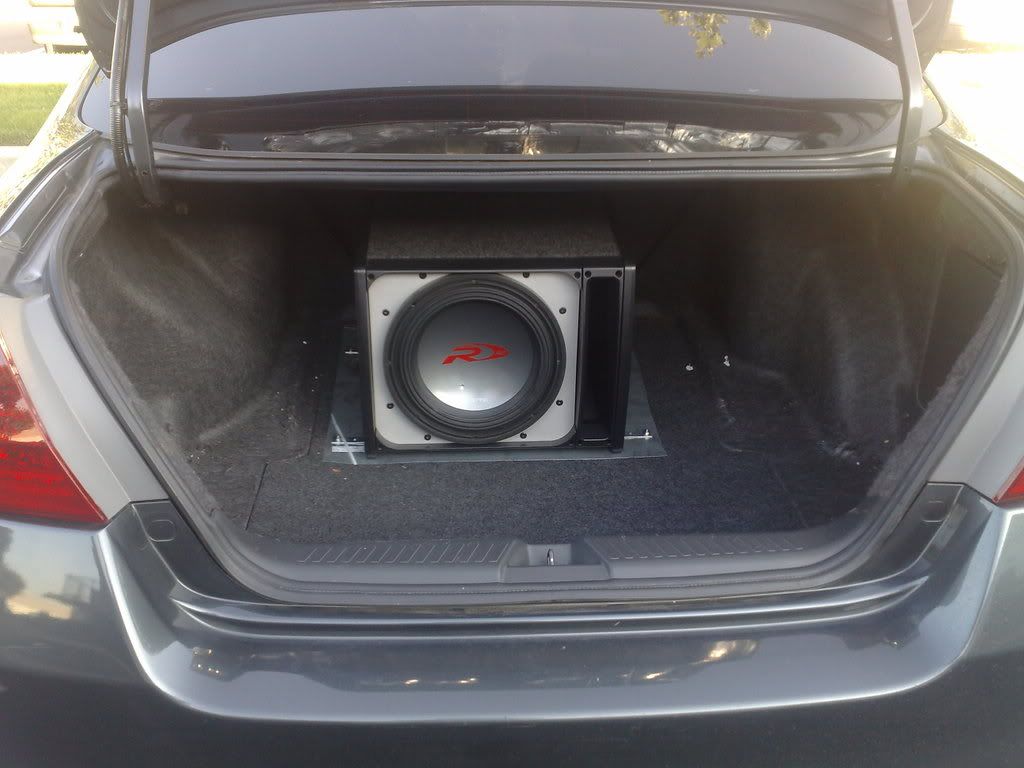 As you can see, Joe is not too big or crazy. But you see, Joe would always want to move around! He had so much energy that he would bounce around the walls constantly. He would always come loose from the power cables connecting him to Bob. Alex decided to talk to his friend, Pikachu. This is Pikachu:
Pikachu had the bestest idea ever, which was to bolt Joe to Bob! But Alex had to wonder, would it hurt? Pikachu then said, "Shut up it's a car and a subwoofer."
So, Pikachu cut some sheet metal and bolted Joe to Bob. First he put one bolt: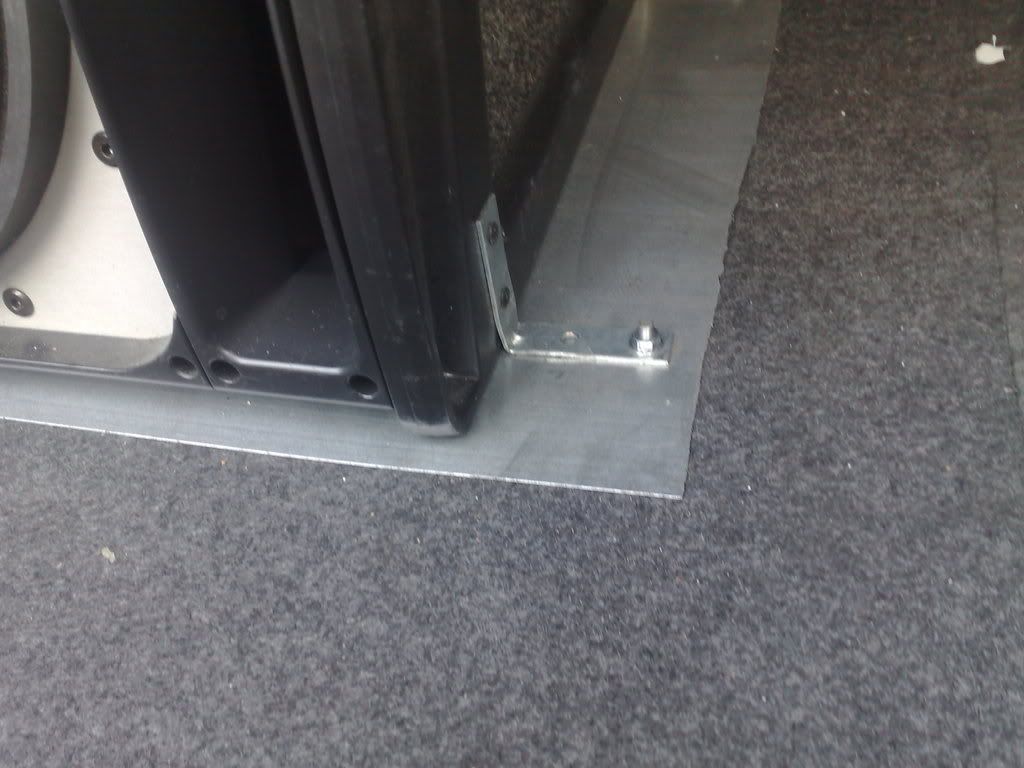 Then, he put another!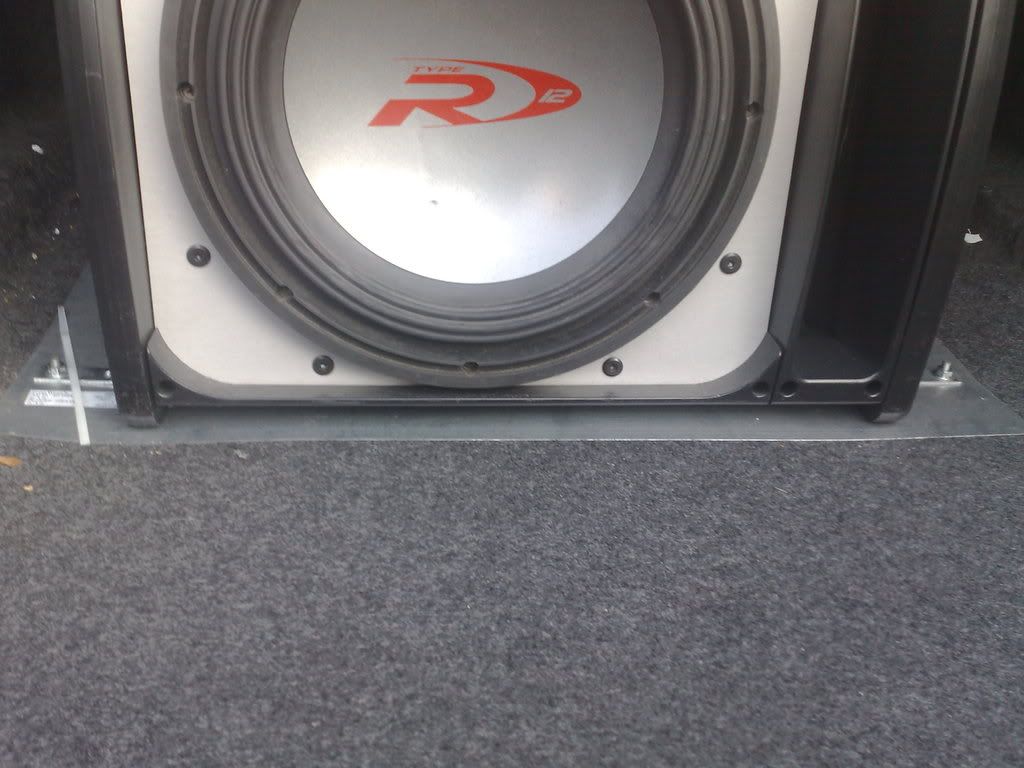 But, those two weren't enough, so he put one more!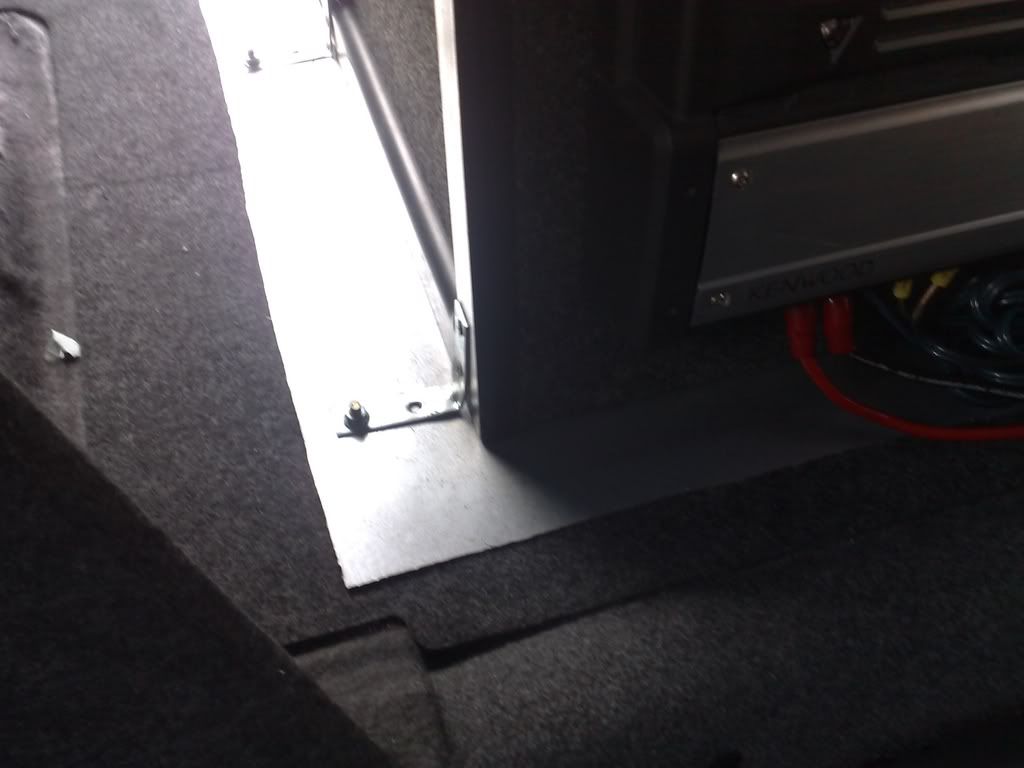 Finally, to make absolutely sure that Joe couldn't become disconnected again, Pikachu put one more bolt:
Then, Pikachu and AxB went and ate a dog: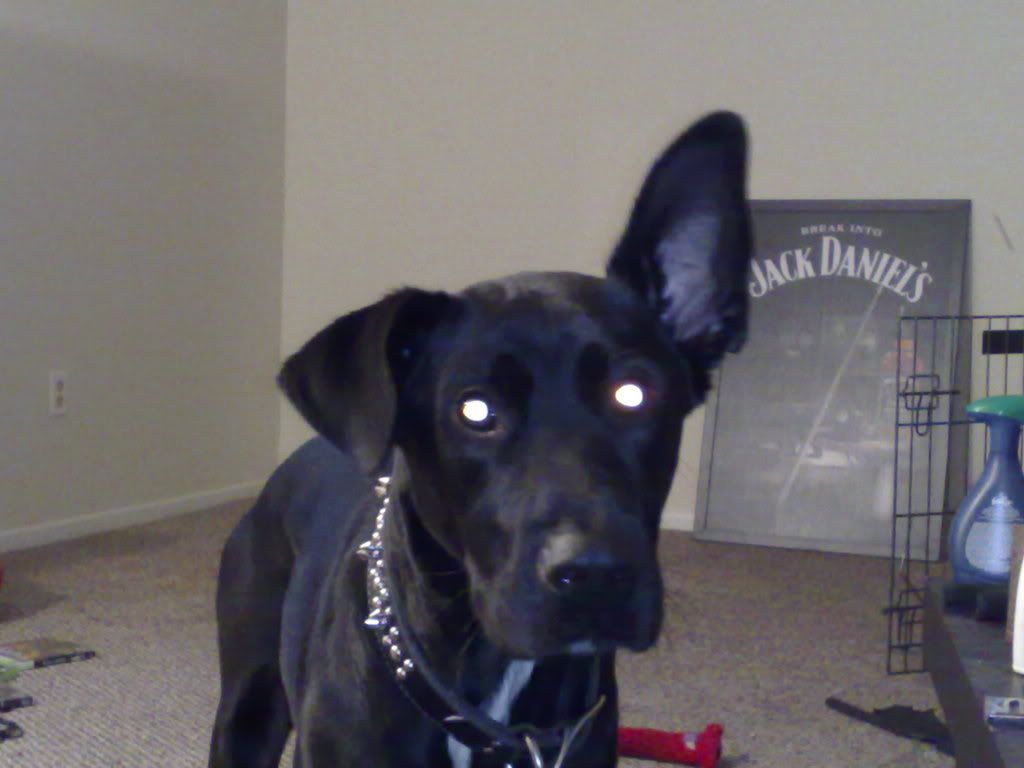 Well, not really..
---
Sorry about the picture sizes... I'll crop em down when I get home.
Also for clarification, there's another big piece of sheet metal under the trunk mat.