Discussion Starter
·
#1
·
I got lucky earlier this year.
I try to get to Japan about once a year, it dosn't happen all the time, but I try. It seems that when ever I do get there it is always epic. In 2006 I had the good fortune to visit Tokyo just in time to be able to do a track day at Tsukuba with Garage HRS.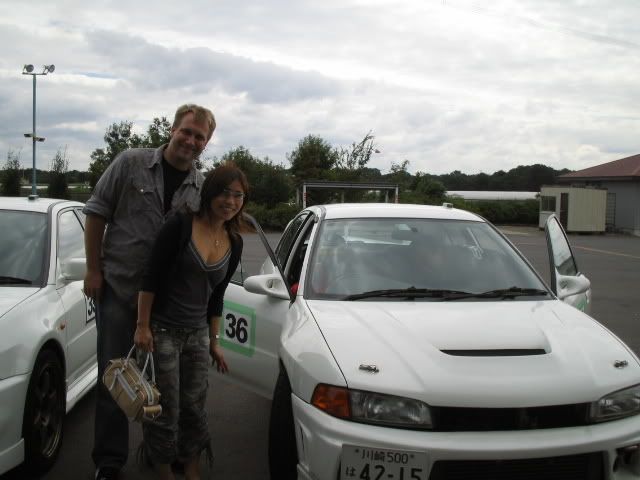 My wife and I at Tsukuba
Anyway the same friend that hooked me up with that drive also got me passes to the Super GT race at Fuji Speedway. I just want to thank my good friend Tomi, and the Avanzza Rosa/Bomex team for allowing me to run around there pits and be a dork.
The first day I was there, it ended up raining. but this is Japan in the spring so it is to be expected. It does make for some really cool photos of the cars coming down the huge front straight at speed.
But despite the damp weather, I still had a superb time.
Later that Friday and the rest of the weekend the weather was clear and good for racing. Not only were the Super GT circus there, a good number of support series were there.
I have epic levels of respect for karting, but done on a big track it is nuts.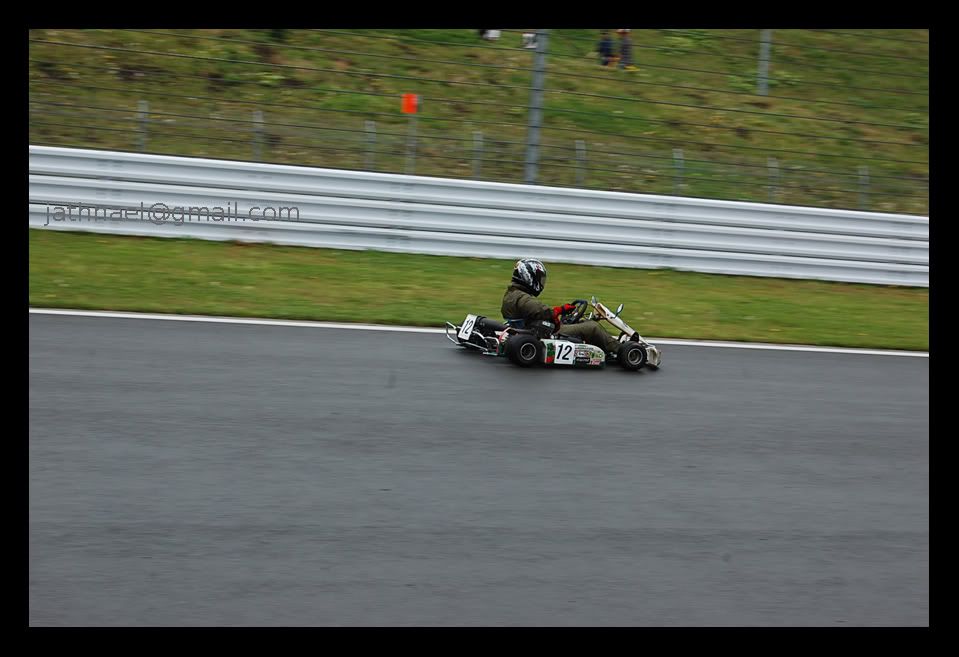 Also the March Cup, which is HUGE.
I do beleave they had to split the field into two run groups so they can all fit on track.
Its almost as bad as Spec Miata here in the states.
The Vitz cup also had a huge turnout.
It's a much more entry level series than the March cup, as all the cars have to be street legal.
Of corse at any Japanese Motorsports even,you have the Race Queens.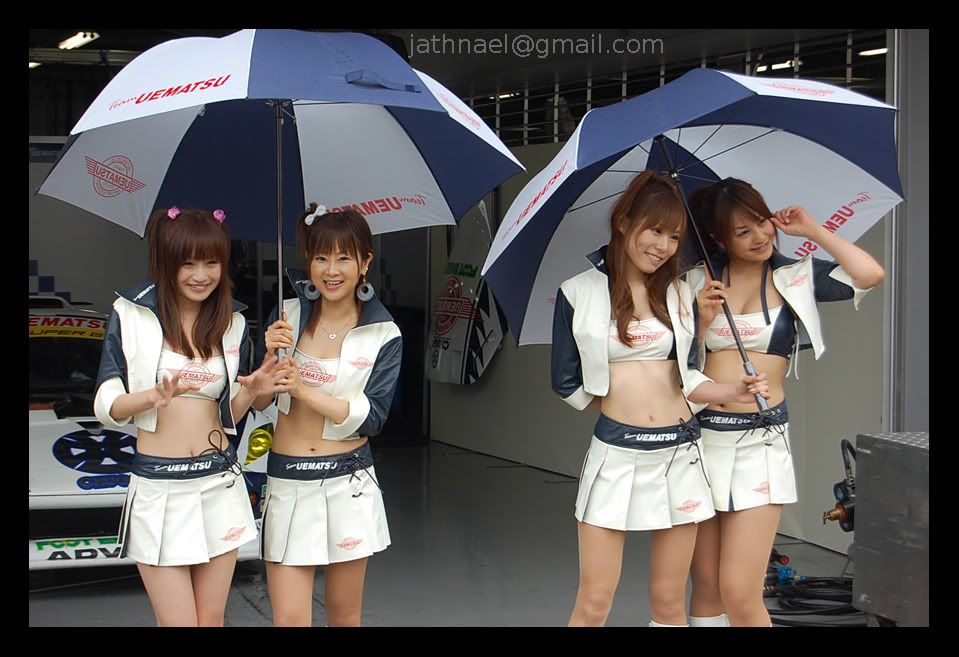 More Racequeens/Promo Girls
I got a ton more shots Ill post soon(TM)