Nice photos!
My hobbies... sort of a mixture of things.
Art when I can. I do some 3D graphic arts stuff, 2D graphic arts a little as well, a little drawing (anime style usually)
I absolutely LOVE photography, and I shoot random stuff that catches my eye. I don't have the best camera, and have been putting my expendable savings into my car, so I never bought a nice one.
(Sorry for the large post with lots of pictures...)
-----
Some of my 2D art...

Drawings...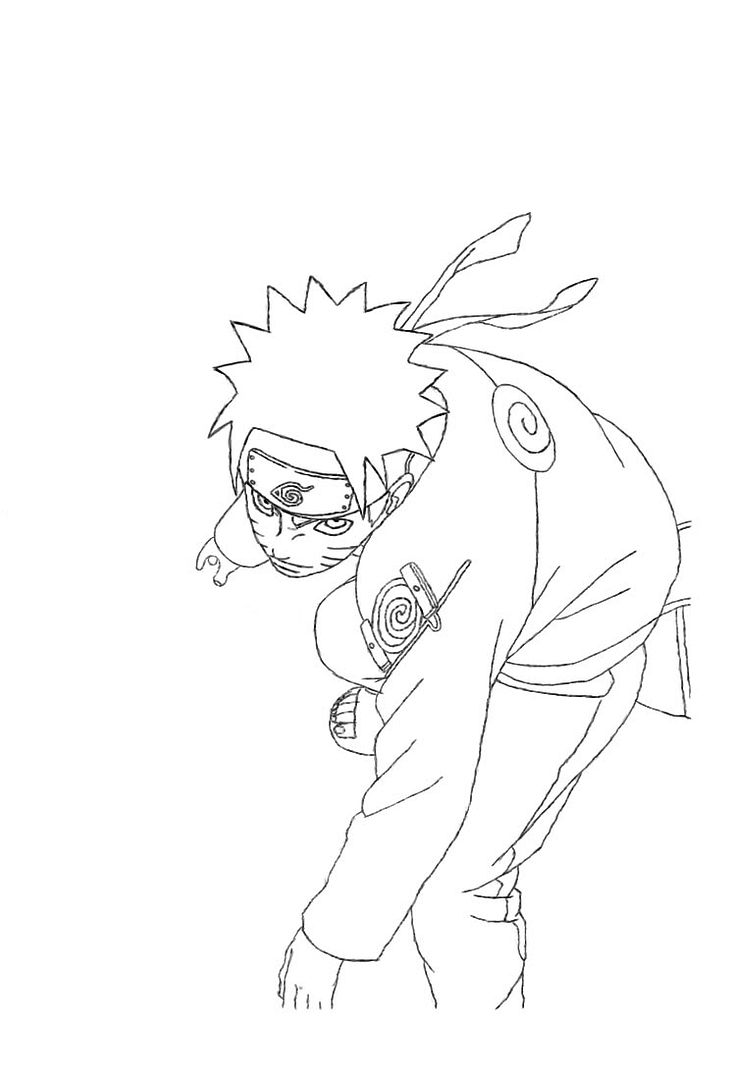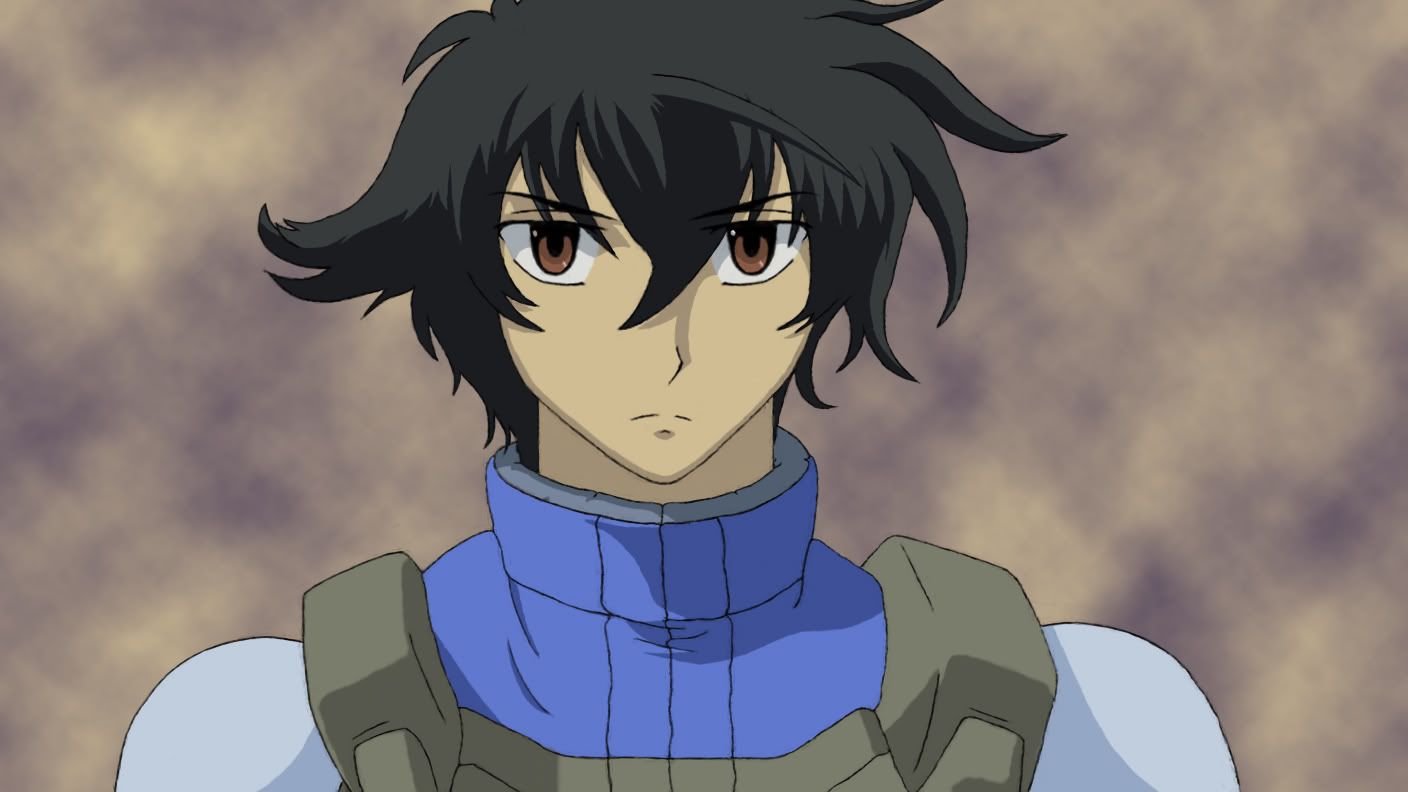 Photos I've taken...
My nerd-boner of a bedroom....