Hi guys, I know you are suprised to see me popping up in this forum. But with as many posts as I have, I eventually end up every where sooner or later.
I'm no photographer & do not claim to be or aspire to be. Yet, I did decide to start documenting my travels which are not great, but sometimes interesting. I usually choose to go places with my GF that don't cost alot since we all know where my funds go.
This past weekend I went up north above the ATL to stay with the GF & we decided to take a day trip to Helen, Ga & to a small festival not far from there. So, I thought I would share a few pics, enjoy..
This is a pic of an Huddle House, since you can't really tell from the structure. Every buidling in Helen is done this way, quite quaint if you ask me.
A windmill building, thought it was neat & you can see the Oktoberfest flag in the lower right hand corner.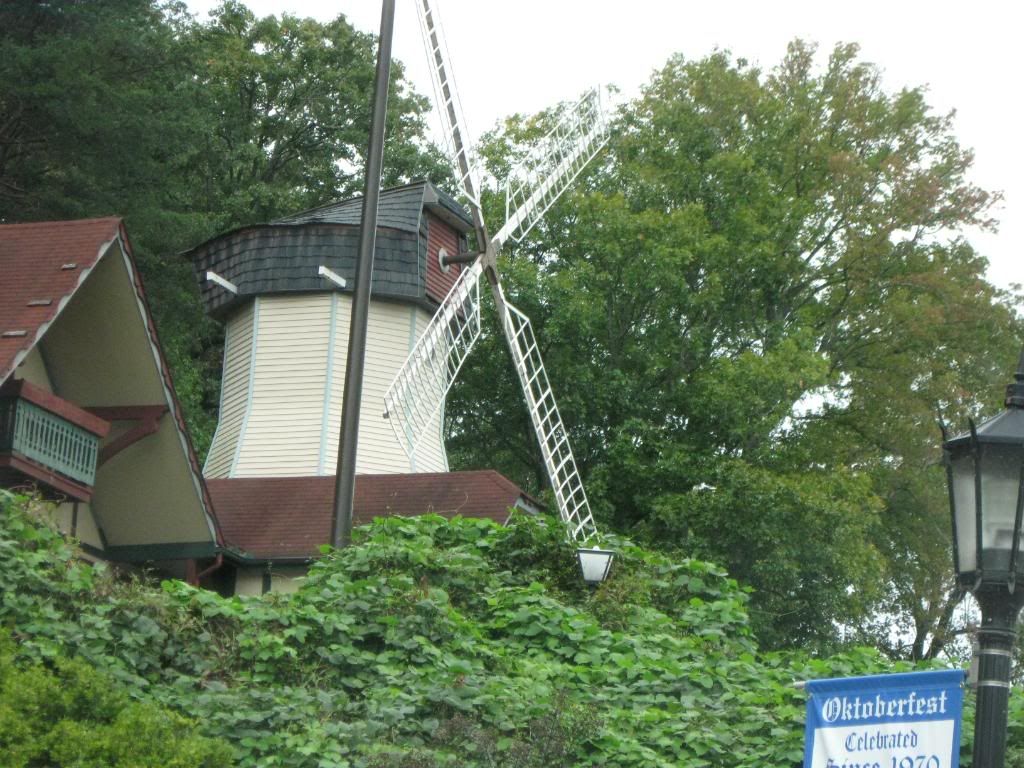 They have horse driven carriages, how cool is that?
An old tractor & yeah if I had a better camera than a Canon Rebel & knew how to use it, this would have made a very fine pic.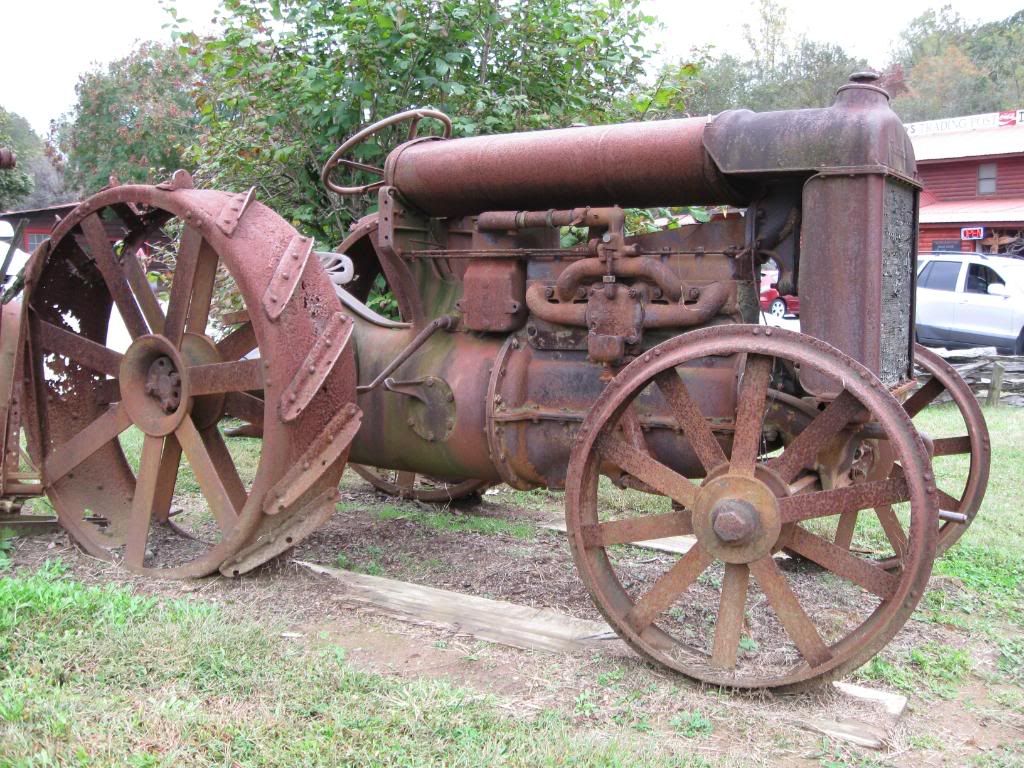 An Indian burial mound.
Another mountain in the distance. BTW, when we topped the mountain we were in the clouds literally & my ears popped 3 times going up, as well as down.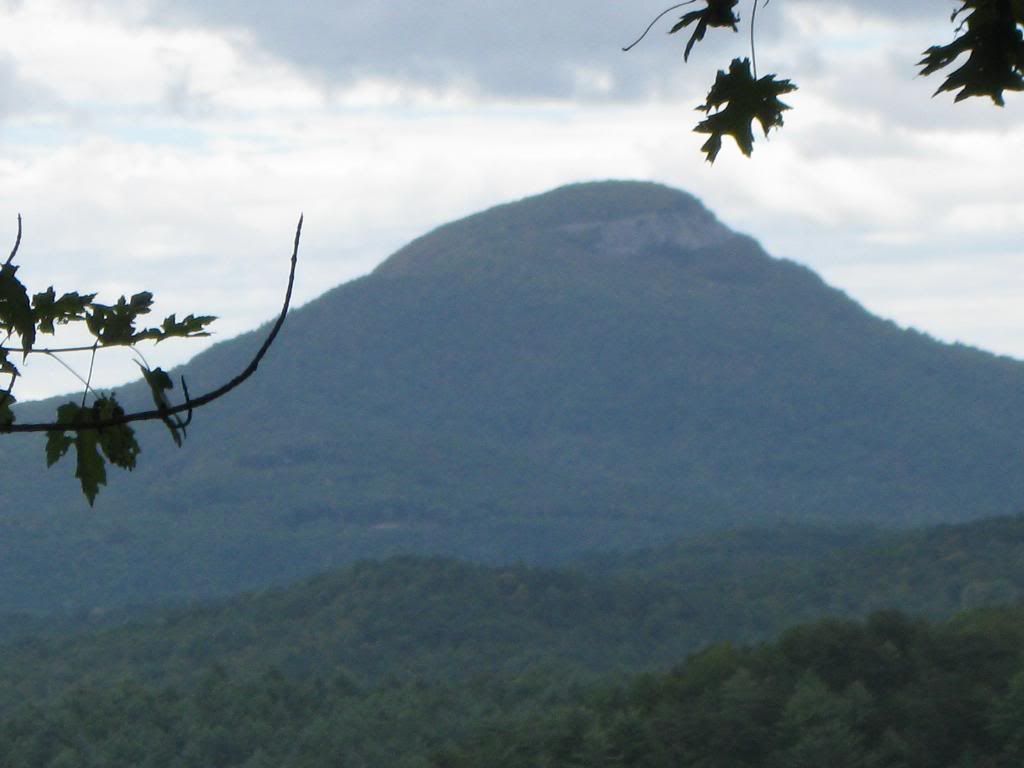 Just to show how jumpin this little mountain town is...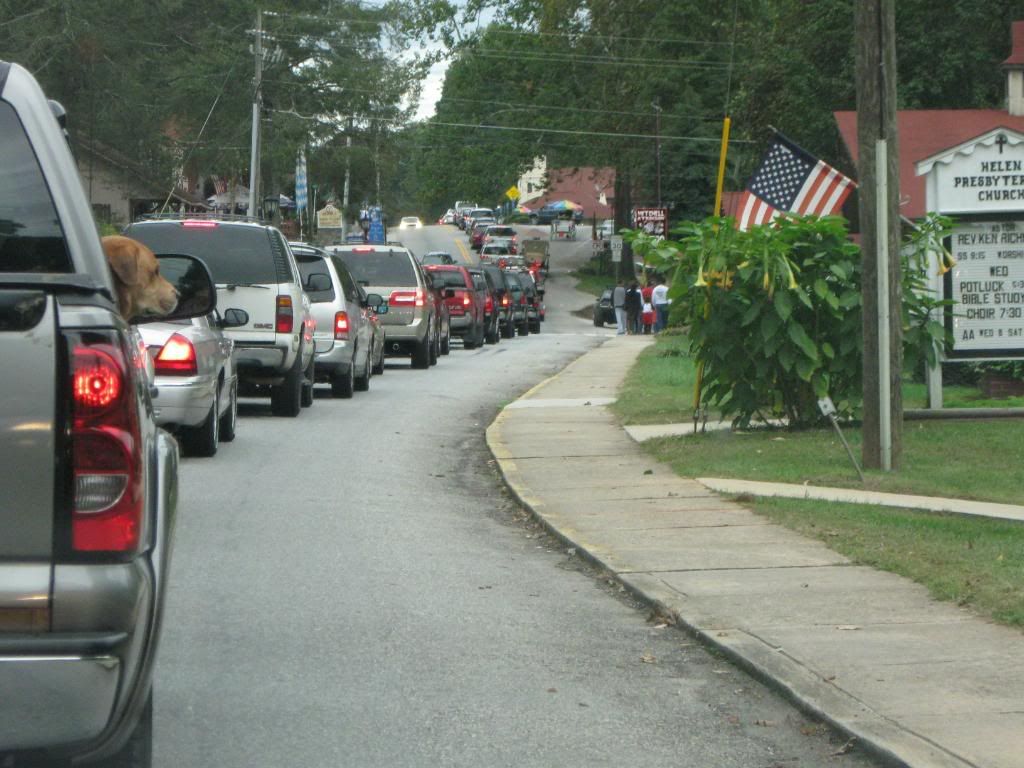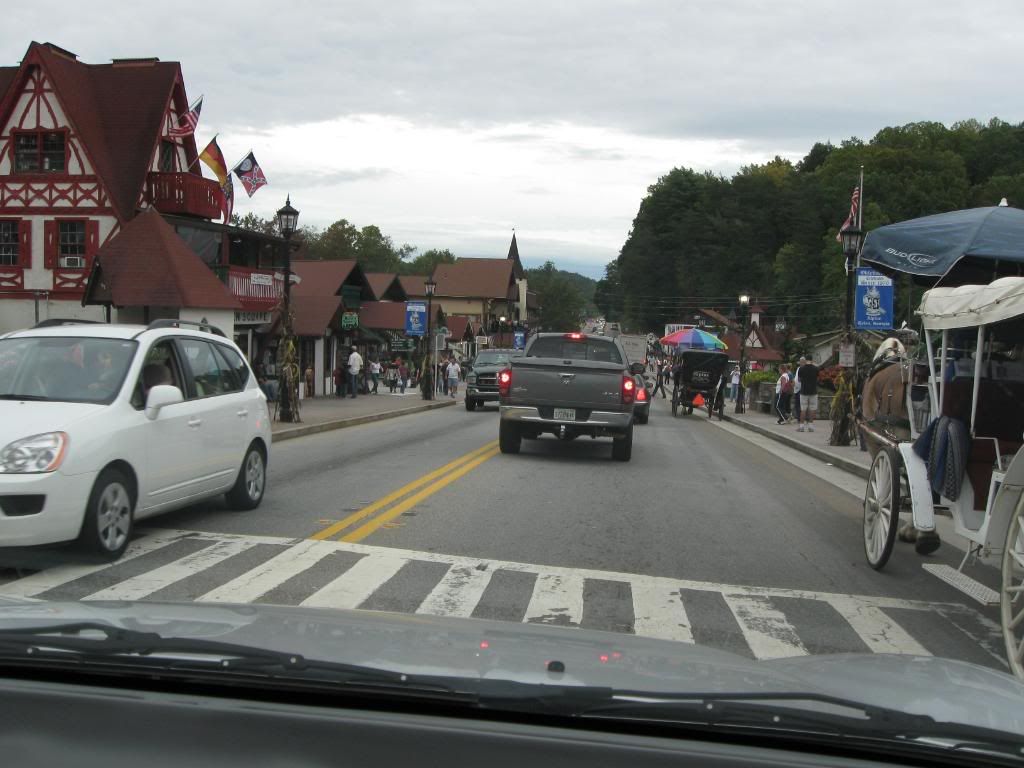 The trees in the fall time up in the mountain's winding roads are so beautiful, plus fun to push the bimmer on a little bit. Almost every road you travel on would make an excellent down hill drift with perfect swooping curves. Got to test the new NT05s out around these parts, quite fun.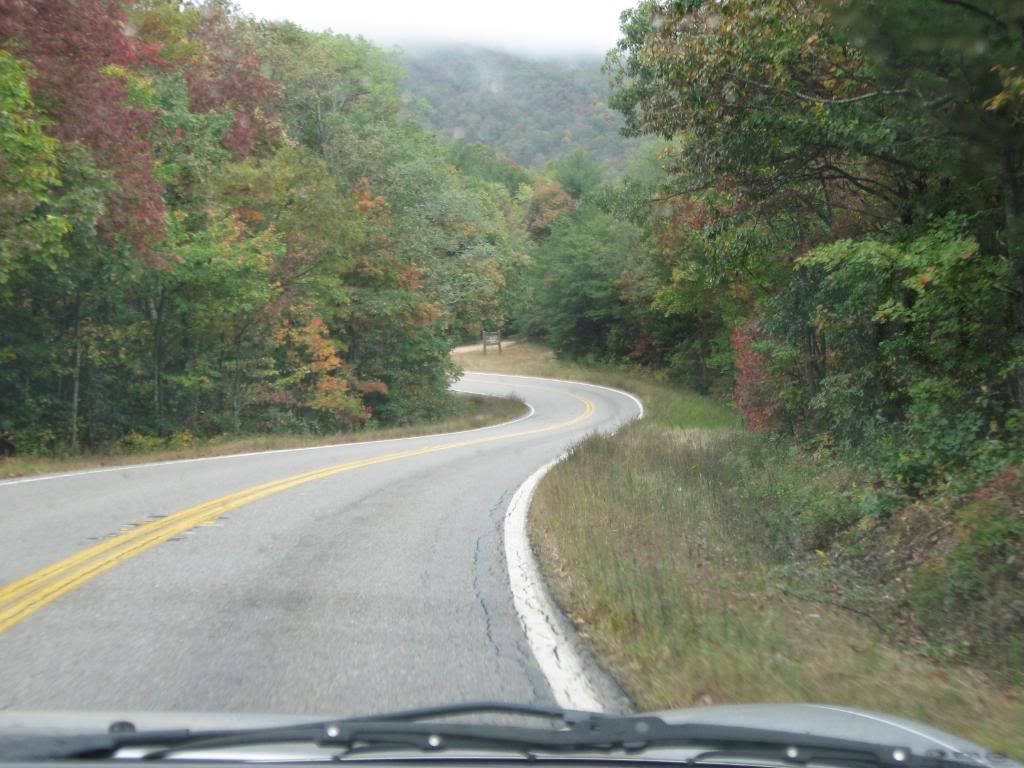 The GF (we will call her Kim) & me up in the mountain at a rest stop. You will note we had to take each others picture since I didn't bother to bring the tripod or learn how to set the timer...LoL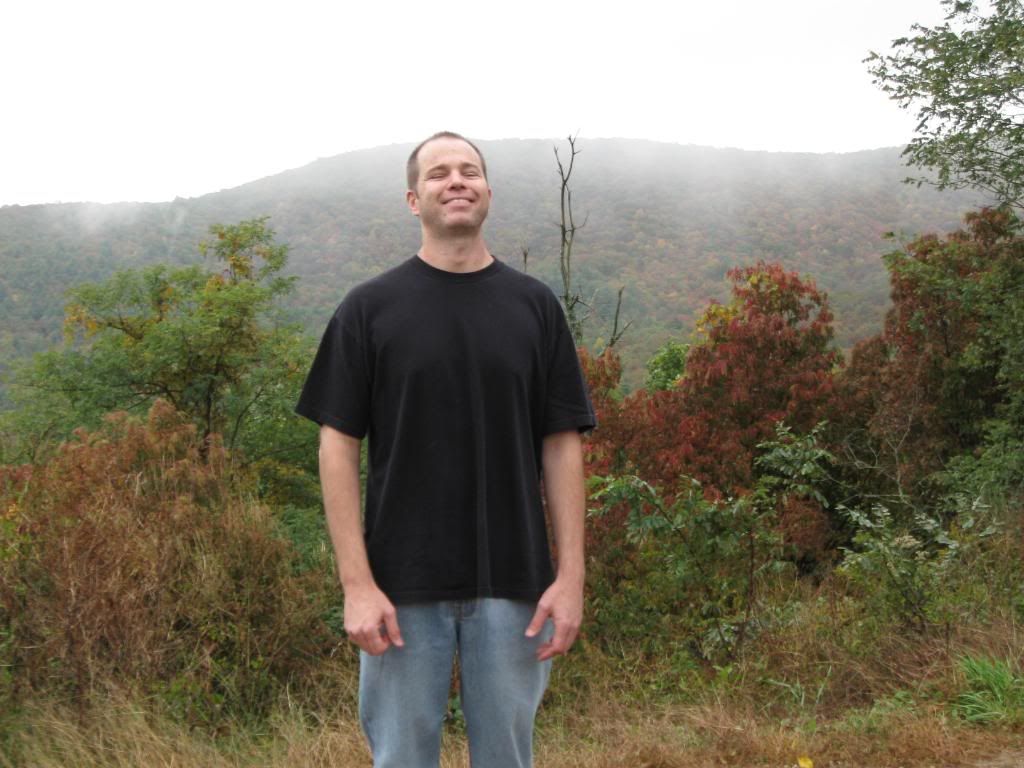 100% free webcam site! | Awesome chicks and it is absolutely free! | Watch free live sex cam - easy as 1-2-3