Discussion Starter
•
#1
•
Finally got a chance to tear into the Gencoup's drive train this afternoon. Very interesting results inside. As we all knew all the manual transmission Gencoupe's use a dual mass flywheel. In very basic terms there are two pieces to the flywheel that are joined together by a rubber or elastic center. The purpose is to reduce vibrations and noise.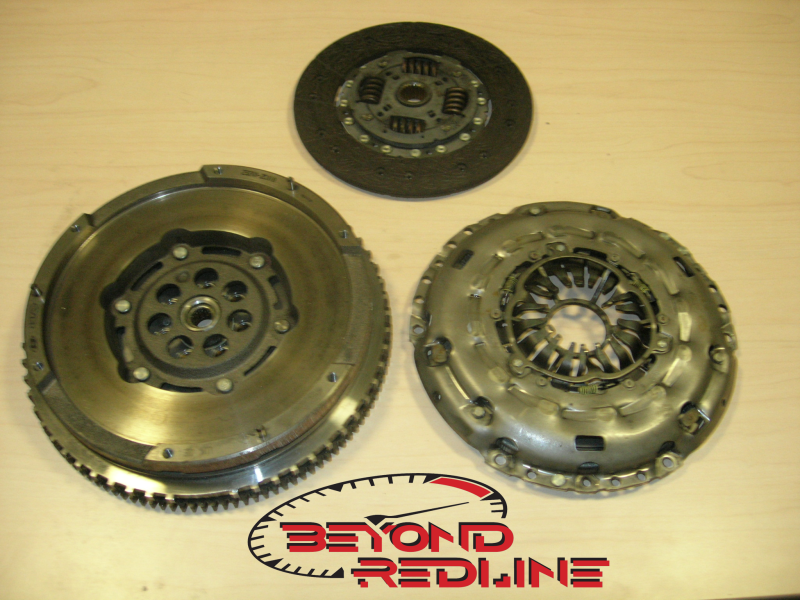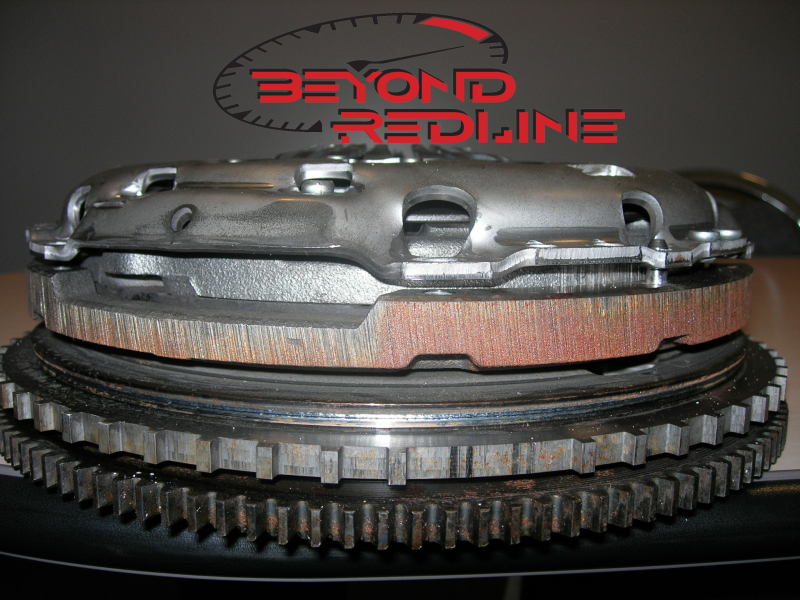 The complete assembly with all the bolts weighs in at a hefty
47 lbs
!!! Definitely some weight savings to be had here and it certainly will be addressed with future product development. The flywheel accounts for a majority of the weight being 30.4 lb's on its own.
Interesting enough the stock friction disc looks pretty nice. Copper strands in the marcel material are plentiful. We had the stock unit in our car for the whole 400 miles we used it and as most of you know most of these miles were spent in dyno testing and product development. Before we pulled the assembly we had reached 340hp and 285 ft lb's of TQ. Honestly I'm not surprised it held all the power, there are no signs of heat scoring or other concerns at this time. Additionally we had no instances of slippage at this level. It will be interesting to see when we finally reach its limit. No need to worry however, a lighter and stronger unit are already in full development.
For those of you unfamiliar with the construction of a dual mass flywheel, here is a video that pretty much shows you how it works.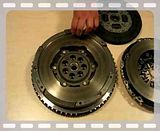 And know I'm sure some of your are beginning to wonder....
" Whey did they take this all apart???"
The answer is coming soon...